The foundation has a fund to assist the paying of fees to therapists and counsellors affiliated with the foundation. Assistance is granted to those who require these services, but who have some difficulty in meeting agreed energy exhange payments. How much any one person receives is at the discretion of the foundation.
Thank you for your donation.
Your donation goes directly into the PayPal account of the foundation. Withdrawals to the foundation's bank account, and payments to therapists and counsellors, are made from PayPal.
97% of your donation will go to the fund. PayPal takes 3% as its service fee, which the foundation is happy to pay with gratitude for that service.
Applying for fund assistance
If you, or someone you know, requires healing or counselling, please do get in touch via the contact form, email – elizawhitebuffalo12@gmail.com, or via Facebook Messenger. The fund can assist you partially only (up to 80%) Applicants are asked to pay a percentage, according to agreement between you and Eliza. This is to ensure your committment to change and to keep the energy balanced between you and the foundation.
First time applicants, please send email or message to Eliza White Buffalo with the following details:
a few sentences outlining your emotional state, and life situation.
financial health – you may be asked to document this.
you may be asked to have a short initial video call meeting with Eliza White Buffalo before embarking on treatments.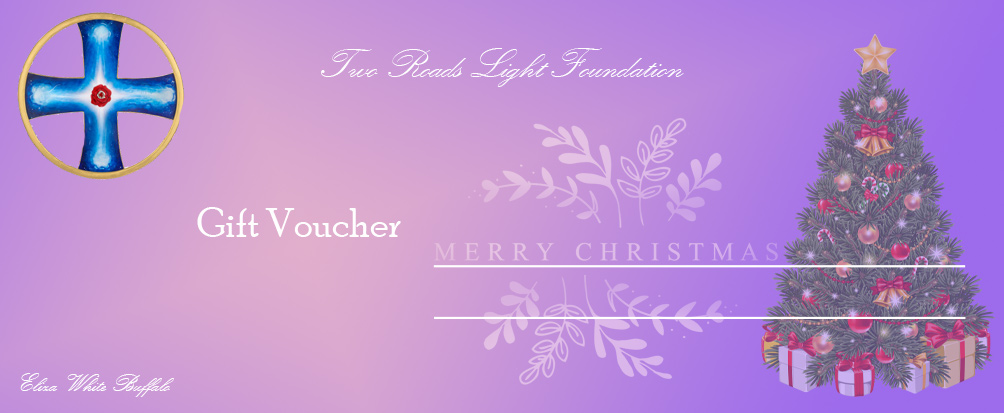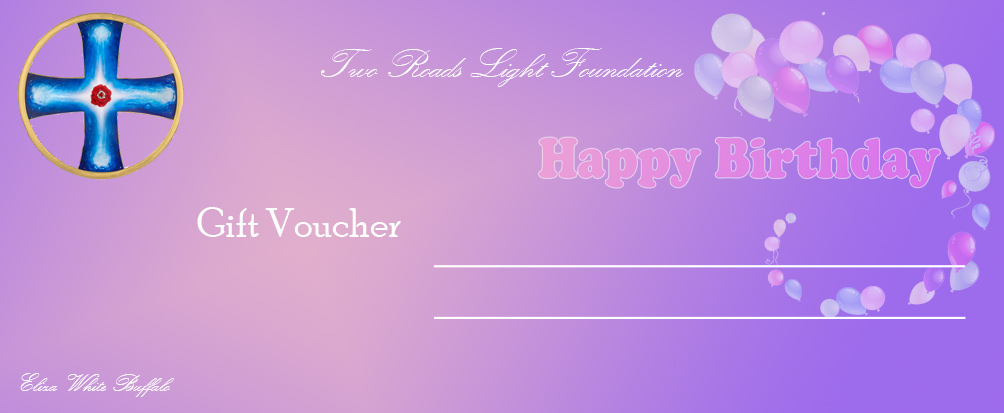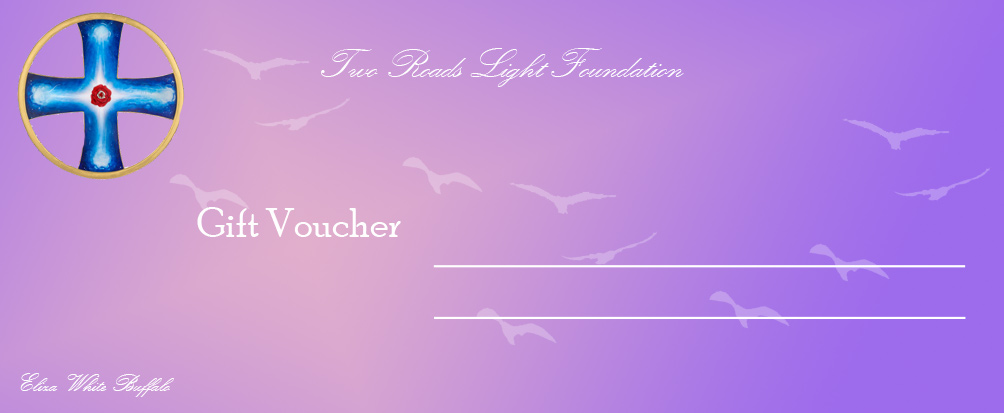 NOW YOU CAN HELP A LOVED ONE DIRECTLY – CONTACT Eliza at elizawhitebuffalo12@gmail.com to order voucher of your choice and value. Vouchers are redeemable for any service or product up to the stated value.