I have a number of FREE meditations, activations, and pdf books for you.
Also prayer ceremony listing.
For PDF books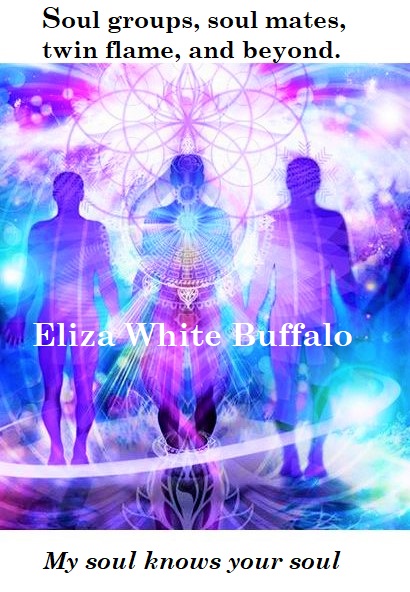 For Prayer Ceremony Listing
add your FIRST NAME only and the FIRST NAMES of those you wish to receive SHAMANIC prayer for healing ON A POST IN THIS FACEBOOK GROUP.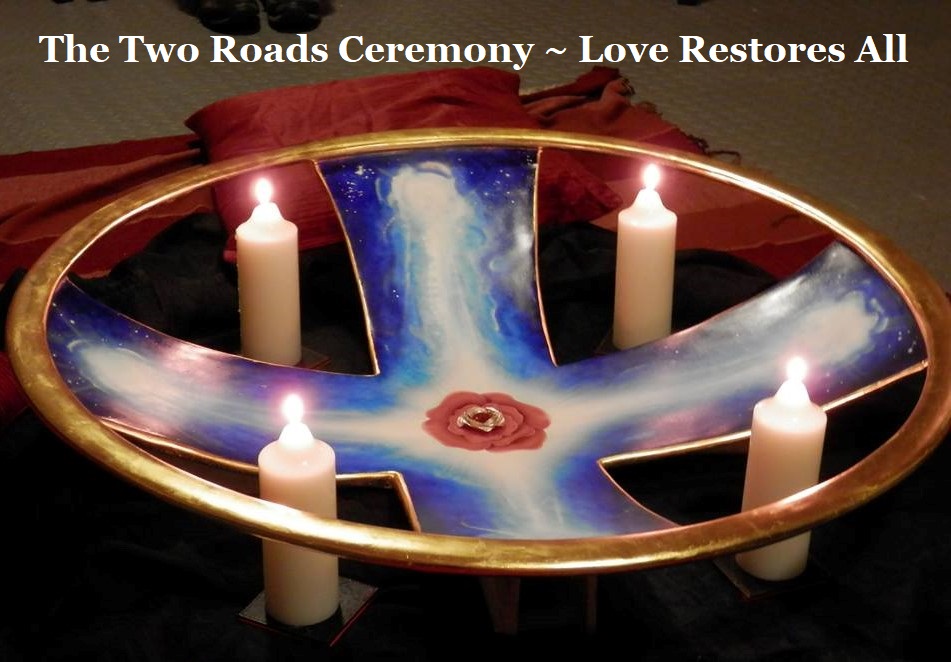 Free Meditations
For all free meditations click here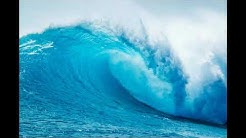 Free Shamanic Training
0:05 / 1:53
Free Shamanism Teachings from Eliza White Buffalo