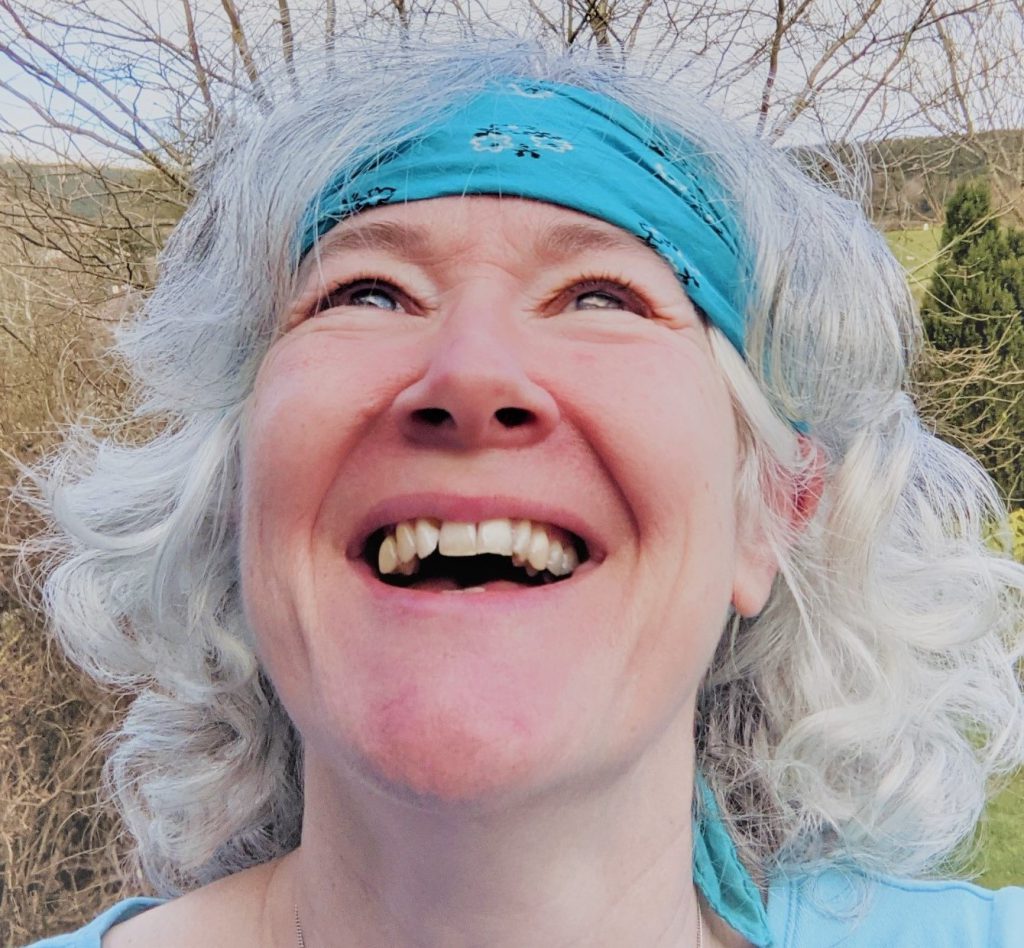 Welcome! I AM Eliza White Buffalo

Co Founder of THE TWO ROADS and

Author of THE TWO ROADS BOOKS

with the SPIRIT of Nicholas Black Elk.

Our goal is walk with you, supporting your soul transcendence and ascension.

We offer healing and light codes to AWAKEN and SHIFT.

Please have a look around – see all HEADINGS above.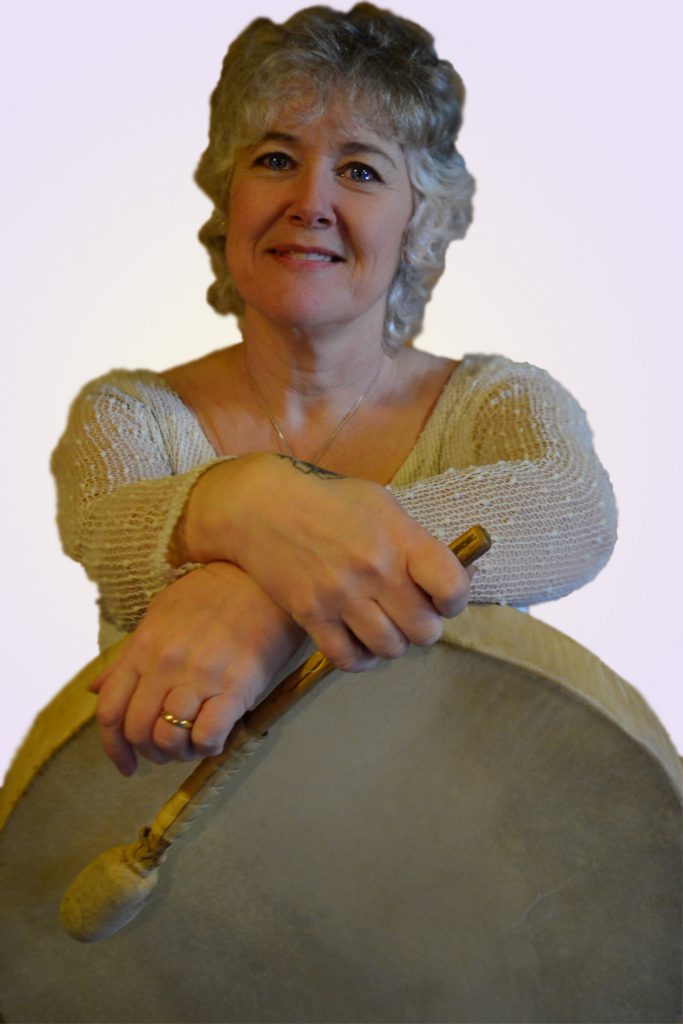 About Eliza White Buffalo – click here
About Nicholas Black Elk – click here
About Avalyn and Andru – click here