I, Eliza White Buffalo, am an ancestral shaman, trained in this life from early childhood by my twin spirit, Lakota Holy Man Black Elk. I am gifted to be able to communicate with many shamanic spirits and totems. I have worked with soul retrieval and past life reading for over 17 years, although I would say I have been reading past lives for all of this life, since connecting people to the past was something I always did without trying. In practice, past life reading was always a fundamental aspect of all my spiritual work. Recently, my spirit team have encouraged me to offer this service in this week event.
HOW THE EVENT WORKS
When you sign up for this event, I will journey for soul loss retrieval into your past lives – a soul loss retrieval with me usually involves more than one lifetime, as it is usually more than one incarnation that results in a current life difficulty. I will be doing these retrievals all week, so it is first come first served. I will email you with the results/outcome as soon as I come back from your past lives. I only do this work on specific dates,see at the head of this page.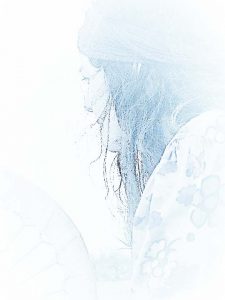 * THIS EVENT FILLS UP RAPIDLY – LIMITED SPACES
WHY YOU MIGHT NEED A SOUL LOSS RETRIEVAL
Many illnesses and fears are founded in a past incarnation, and the energy continues through several incarnations, maybe more. I call this THE CORE WOUND. Sometimes your life can be likened to a scab that has plastered over the crack. Sometimes there may be many plasters to strip off before you see the core wound, and it is only when you see the core wound that healing can finally take place.
HOW DO I KNOW?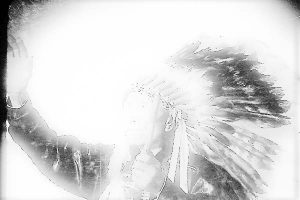 I don't….but my spirit does…and it is my spirit that journeys into the past, taking guidance from the vast array of spirits and totems of the light that are all aspects of my soul, and very often aspects of your soul too. In fact, when I journey deep enough all the spirits are one, and that one is the LIGHT. Spirit always guides me…and shows me what I need to see, and tells me what I need to know, in order to help the past souls to cross over into the light… and in doing so, leave you enlightened and free from their wounds.
 Book now by going to webshop here
I won't need you to interact with me during the service. In fact, the more distracted you are with ordinary life, the better.
I will email you with the details.